Proudly Serving
Somerset & Hunterdon County
Amwell Auto Body has been family owned and operated for two generations. Amwell Auto Body has all the special equipment and certifications to perform repairs to all make and model cars. Foreign, domentic and hybrids. Our technicians have years of experience and are up to date in training as well as certified to complete repairs to pre-Accident condition.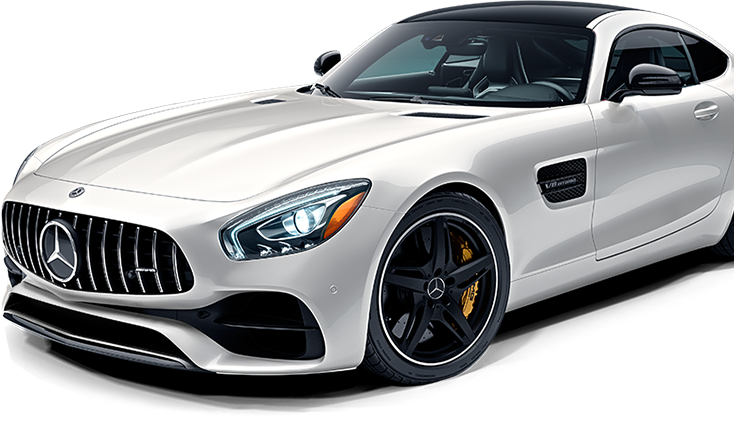 We are very Proud of all of our highly rated reviews and feedback.
---
Click to read what our customers are saying!
Paintless Dent Depair
We proudly offer services using the latest technology to repair your dents without the hassle of painting a panel or even the whole car. With reults indistinguishable from more traditional methods, you save time and money when you use Amwell Auto Body!
Auto Body Repair
Having your car repaired is more often a troublesome occasion than not. We pride ourselves in producing the best results at the fairest prices. Our goal is providing you with a positive experience from the waiting room through the drive homein your newly repaired vehicle.
Full Car Detailing
How much fun is cleaning your car out? What about cleaning between each fin on your vents? We know the answer is a resounding 'NONE'. That's why you should let us do it. We actually enjoy it, and we do an awesome job. You'll feel like you're driving a brand new vehicle.