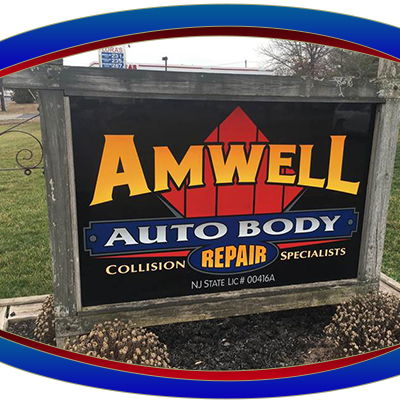 About Amwell Auto Body
Amwell autobody has been repairing collision related vehicles almost 45 years
Michael Krachun started his business in a smallgarage in Neshanic Station behind his house in the early 1970's. After serving in the army, while working at a local body shopduring the day, he repaired cars at night for a local Ford dealership in his own garage
Soon after, more and more work started coming in. In the early 70's, michael purchased George's Auto body on Amwell road and changed the name to Amwell Auto Body. Around 1977, hillsborough's population was growing and so was Amwell Autobody's reputation and a bigger facility was needed.
Michael purchased an old state trooper barracks. here stands today, the Amwell Auto Body of Hillsborough. Inc. – on route 206 in the northern part of Hillsborough. The first building was 5.000 square feet and again, a few years later, more room was needed. Another addition was added to bring the repair facility to approximately 12.000 feet.
As of today we have grown to a 20,000-square foot state of the art facility
Amwell autobody is adding, yet again, to keep up with demand and technology. With 2 new waterbourne paint booths and 4.500 more square feet of repair space to aid in a green environment.